Exclusive Property Tour Service
Arise Asia is the first real estate agency with a unique strategy to cater to all your property need in Pattaya.
With our EPTS strategy, we provide free and exclusive tour of properties in Pattaya with complimentary beverages and snacks during the tour.
The ARISE EPTS will be conducted on every Wednesday from 10.00 hrs. to 16.30 hrs.
Whether you are looking to buy or invest, we'll be there to provide you with all the necessary information and our excellent service.
Please contact us at Arise Asia (089 555 7177) for all you property needs in Pattaya
We would like to invite you to our Exclusive Property Tour Service (EPTS).
Travel Program: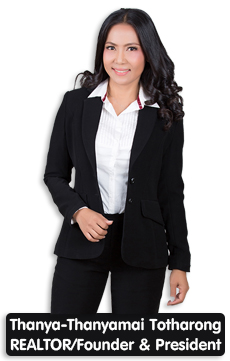 085 2288911 Eng, Thai